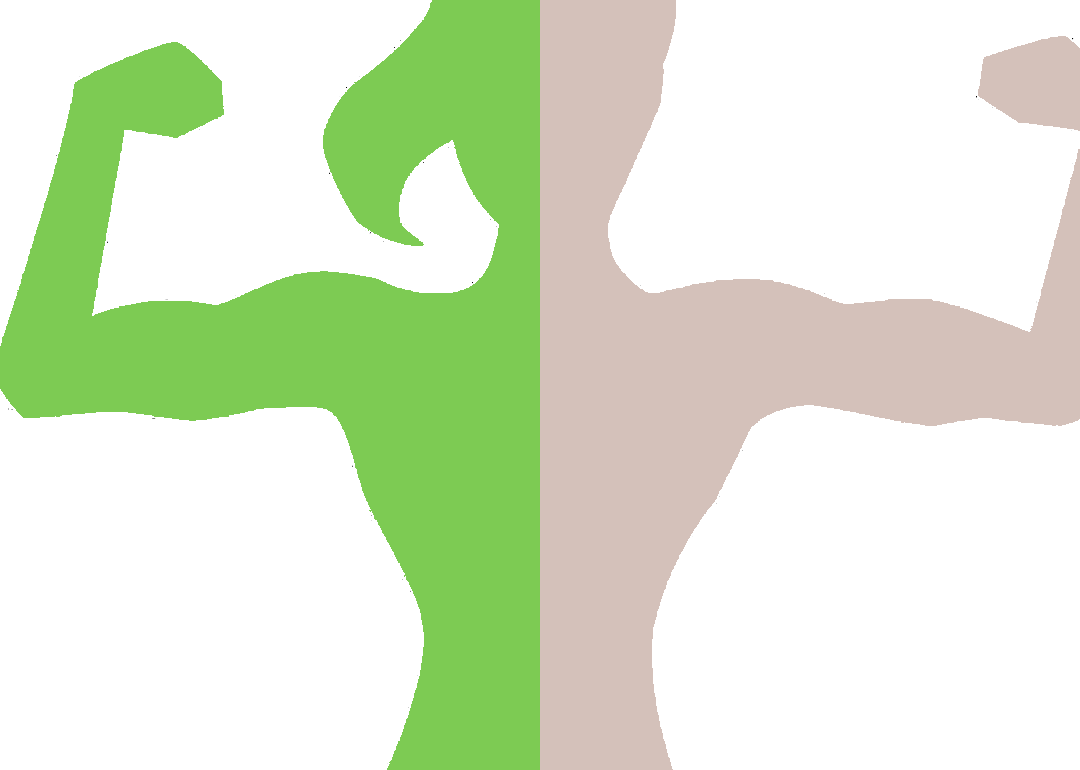 ⚠️ ARE YOU READY TO GET IN THE BEST SHAPE OF THE YEAR? ⚠️
💪🏼🔥 Then this FIT WARRIOR CHALLENGE is for YOU!
Starts March 15th and ends April 30th! This 6 WEEK challenge is designed to push you past your comfort zone in physical and mental aspects of your fitness level to look & feel your absolute BEST!
For the duration of the challenge, you are encouraged to attend an UNLIMITED number of classes (included in the price of entry) to win a CASH 💰 PRIZE (3 winners) plus we will have an exclusive class held every SAT @ 10:45 AM at DJ Got Me Fit in Tottenville.
The exclusive class will be focused on drills and your time will be taken for each exercise every week during the exclusive class (with John and Brooke). Each week you can see your progress and over a course of the 6 week challenge, see a dramatic improvement!
There will have a private Facebook support group to answer any fitness/health related question during your journey. The other members of the group will be a great resource to keep you accountable and prevent you from giving up, especially when things get difficult! I also will share plenty of tips, recipes and nutrition advice. Based on last months challenge, members said this was one of THE most helpful aspects to keep them motivated and accountable!
Non-members of DJ Got Me Fit: $175 for 6 weeks (includes UNLIMITED classes)
Members of DJ Got Me Fit: $75 for 6 weeks
So what are you waiting for?
Sign Up Here!